The easiest way to sew a zipper fly
If you believe that sewing a zipper fly is a "complicated mystery" I FEEL YOU! I felt that way for a long time! Any time possible, I would avoid sewing them, and Plan B was to ask someone else to do it for me 🙈 That's until I learned this wonderful technique I want to share with you today!
I LOVE this technique, but honestly, I think what helped me the most, was changing my mindset. This time I decided to stop thinking about this as something "difficult" and was determined to conquer this task! My goal was to be able to sew fly front zippers whenever I wanted and stop depending on others to help me.
We can change our perspective from fear and frustration to curiosity and eagerness to learn just by being determined.
It opens the door for us to accomplish whatever we want to do, and rids us of self-imposed blockages to step into the magic of creating.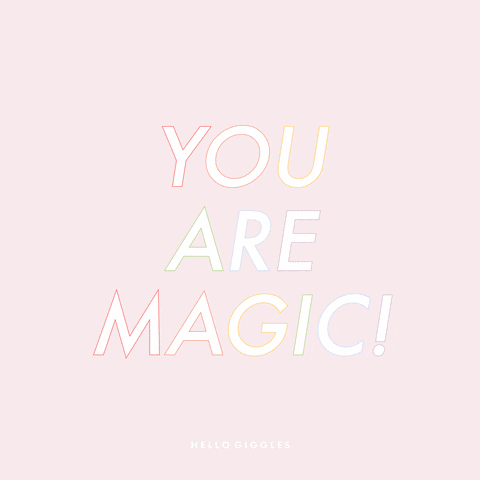 So, yes after switching to a better and more positive mental state 😂 I practiced a couple of times, and FINALLY made friends with this process!
I know it sucks to struggle with something, so if you came here looking for a solution, IM SO EXCITED to share with you the steps I use!
If after watching this video you sew your first zipper successfully: Let's celebrate together!! 😍 Tag me on your IG stories: @lustinglooks or @missylookss. I'm going to be so happy to see your amazing work, and I'll do a happy dance with ya!
I hope this information can help you with your future creations! 💫
Lots of kisses and high vibes your way!
xoxo
Lore
P.S. Tell me in the comments below: What other big challenges are you having in your sewing journey? You are never alone and we can find a solution to your problem! 💕😁
Was this post useful?
Please Share It! :)